2023 CRICKET CELEBRATION BOWL
DECEMBER 16, 2023 | KICKOFF NOON ET
MERCEDES-BENZ STADIUM | ATLANTA, GA
Standings
Team
Conf.
Overall

MEAC CONFERENCE

:
W-L
W-L
PF
PA
STRK

North Carolina Central Eagles

NCCU

0

0

0

0

0

Howard Bison

HOW

0

0

0

0

0

Delaware State Hornets

DSU

0

0

0

0

0

Morgan State Bears

MORG

0

0

0

0

0

Norfolk State Spartans

NORF

0

0

0

0

0

South Carolina State Bulldogs

SCST

0

0

0

0

0

SWAC - East

:
W-L
W-L
PF
PA
STRK

Jackson State Tigers

JKST

0

0

0

0

0

Florida A&M Rattlers

FAMU

0

0

0

0

0

Alabama State Hornets

ALST

0

0

0

0

0

Alabama A&M Bulldogs

AAMU

0

0

0

0

0

Bethune-Cookman Wildcats

BCU

0

0

0

0

0

Mississippi Valley State Delta Devils

MVSU

0

0

0

0

0

SWAC - West

:
W-L
W-L
PF
PA
STRK

Southern Jaguars

SOU

0

0

0

0

0

Prairie View A&M Panthers

PV

0

0

0

0

0

Texas Southern Tigers

TXSO

0

0

0

0

0

Alcorn State Braves

ALCN

0

0

0

0

0

Grambling Tigers

GRAM

0

0

0

0

0

Arkansas-Pine Bluff Golden Lions

UAPB

0

0

0

0

0
PHOTOS & VIDEOS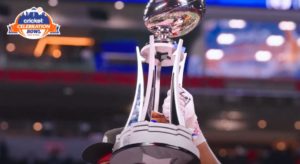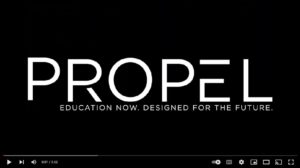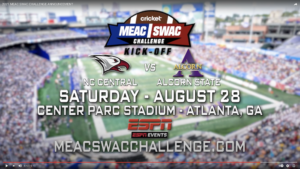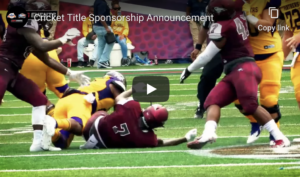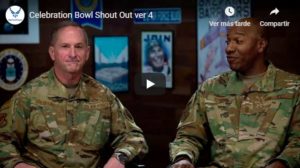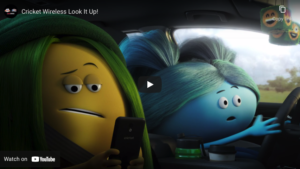 CELEBRATING
OUR COMMUNITY
Check out some of the ways you can help us
stay involved in our local communities!
A Celebration of Service
The Annual "A Celebration of Service" will engage the Greek Letter organizations termed as "The Divine Nine"…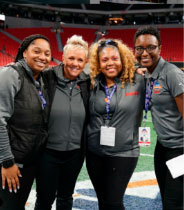 Ambassador Interest
Interested in becoming an Ambassador for the Cricket Celebration Bowl?   The Game Ambassador application will open in the fall.
Hometown Hero Nominations
The Cricket MEAC/SWAC Challenge Kickoff and Cricket Celebration Bowl launched #Hometownheroes as a way to honor essential workers who continue to serve and keep our economy going during the COVID-19 crisis.
JOIN US FOR THIS YEAR'S EXCITEMENT!
We are celebrating over 5 years of the MEAC/SWAC rivalry and look forward to seeing you at this year's events. From Pep Rallies to the 5th Quarter, join us in all of the fun the HBCU community is about.